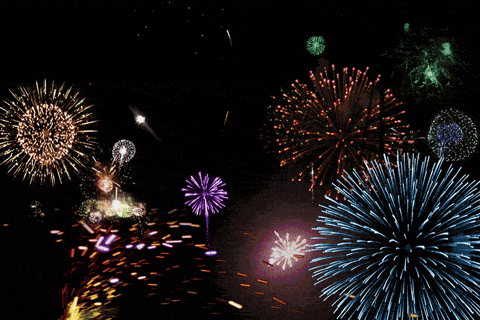 It is our final day of the #writreat. It is fitting that we come to a close right before our national celebration of independence. Of course, independence holds certain meaning when applied to a nation's history. But independence, at its most basic level, means having full autonomy over one's own life. I hope you have all gathered certain strength in our short time together. I hope you have come into an independent understanding of yourself as a unique writer. And I truly marvel at how much has been generated here in such a short time. You are all remarkable. I congratulate the emergence of your collective wisdom(s).
Still, the truth is that I am also looking forward to a change of pace after our intensive #writreat time comes to an official close. I will return to my own writing projects. As a professor/scholar, the summer is always a critical time for my own research and writing. I will take some of the advice that has bubbled up during this retreat – advice about pacing, about setting small reachable goals, about paying attention to my own ebb and flow regarding creativity.
I have learned so much from each and every one of you. Our Day 7 Author's Chair was extraordinary. I am quite sure that our final Author's Chair will be no different. Every writer in this group has amazed me, each in their unique own way.
#Writreat tweets of hope
Daily Agenda
Listed below is the agenda for Day 8 of our Writer's Retreat:
Morning Session:
We start as usual at 9 am with our final morning session. After announcements, shout outs, and the agenda we will move on to our "Write into the Day" exercise at 10:15 am, and the final "Tool for the Day" at 10:30am.
Write Into the Day
Lunch Break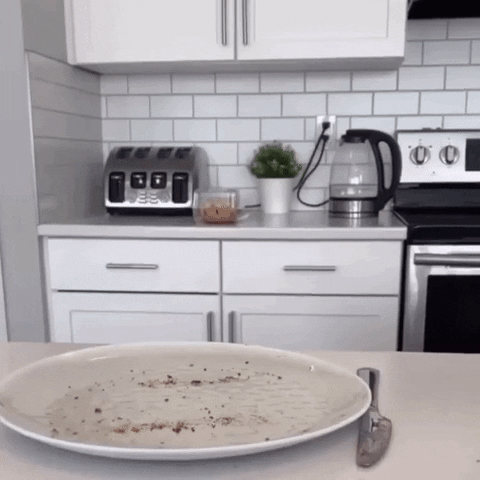 LUNCH BREAK! 12-1PM
Time for a bite!
Tool of the Day:
See Resources
Afternoon Session:
Our final "Author's Chair" afternoon is slated for the 1 pm-3:00 pm time frame. We will hear from Teethee, Dylan, Valerie, Kelsey, Hugo, and Kefah.
The Final Steps
Your last blog:
To wrap up, I hope you will post your last blog after class. Some of you will include a sense of your "working plan" for proceeding with writing/research for the remainder of the summer. Please write your final blog as a final reflection to all of your fellow #writreat writers.
The wrap up:
To officially close out our class together, I would like you to email me before Friday, July 2 at midnight (deadline). Your email to me should include a google doc which includes:
a link to any writing you completed within the confines of the Writer's Retreat (sort of like a #writreat portfolio)
a brief "self-assessment" (in letter form) which covers a sense of your own accomplishments related to learning within the context of this #writreat experience.
Here are some prompts to guide your self-assessment:
-What expectations did you have? -What "take-aways" emerged from the experience of this course? -Were there unexpected experiences? Tell me about them. -What new skills did you acquire? -What did you enjoy the most from taking this course? -What learning was most impactful?
After addressing some of these questions, I would like you to also tell me what grade you think you achieved based on the work and learning you did in this class. Why do you think that grade is appropriate? I know this might make you feel uncomfortable, but I want to hear from you about this. I reserve the right to agree or disagree with your grade suggestion, but I am sincerely interested in your own perspective on what you have learned and how you value it.
A Parting Poem:
Enjoy the remainder of summertime!
I will miss you all. But we have some summer left to live. Soon enough, we will all experience a transition-ridden September together. It will take a lot from all of us to readjust, once again. Take the time to reflect upon this, and be mindful of what you need to acclimate to a new pace in life.
Remember, I am just an email away ;).
Have a happy and healthy holiday weekend!